FRP Tools...Need something special?
Click Below to Download the newest catalogue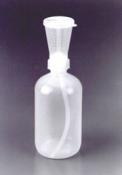 Hardener Dispenser
Useful tool that takes the guessing out of the exact amount of catalyst to use.
Size 35cc
65200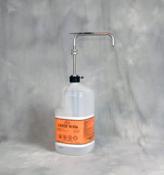 Hardener Meter Dispenser
A special Catalyst Meter Dispenser that eliminates the hazard and labour of pouring small quantities of catalyst...
65216