FIBERGLASS MATTING
Fiberglass Matting is the most common everyday kind of reinforcement and is compatible with polyester resin. Can be used for any repair or original construction where resin is used.
Ideally used for:
Laminating

Reinforcing composite parts

Mold making

Repairing of fiberglass parts

Used on boats, canoes, kayaks, motorcycle fairing, sub box build up, pond builds or repairs etc.
Example: buildup on plywood decking or between layers of fabric for molding.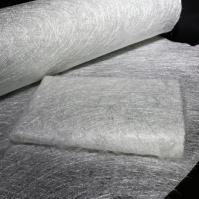 1oz Matting
50in Width
Available in 1,3,6,10 YDS & a Full Roll
Click above for more info and pricing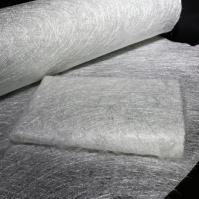 1.5oz Matting
50in Width
Available in 1,3,6,10 YDS & a Full Roll
Click above for more info and pricing